You Don't Have to Take Our Word for It!

Here's what some of our satisfied customers have to say about Dennis Hall's Auto Service: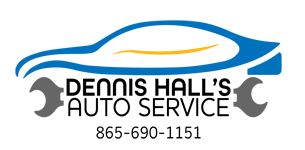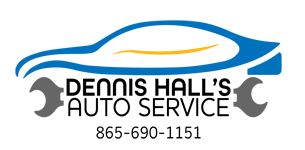 Great experience! Dennis Hall is the Honda/Acura specialist! Thank you.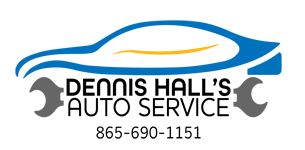 No nonsense prices, diligent mechanics with a family atmosphere.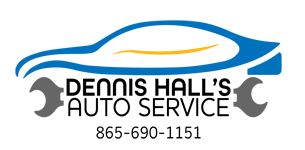 Great service. Really know their stuff. Great work and great prices.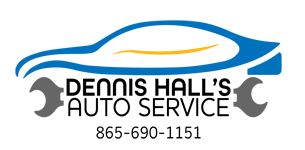 100% The best guys in Knoxville. Always Honest, fair and quick! Thank you guys for all the help!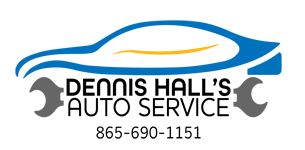 They are great to work with.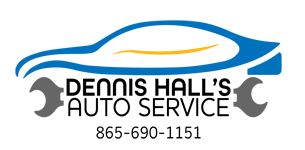 This place is awesome! It's great to have mechanics you can trust and who do the job right! Never had an issue here! Recommend to everyone!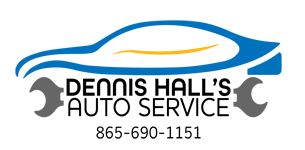 Staff is great. Russell is great to work with. Good communication. Thanks for great service!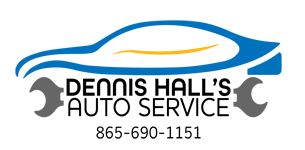 The best customer service/Experience EVER!!! I purchased a car at a dealership. Turns out it had major damage, and the dealership would not help, but Dennis Hall's Auto did! They went above and beyond for me. All the inspections were free, and they worked with me on everything that had to be done. Which was a lot!!!! Five stars all the way!!!!!!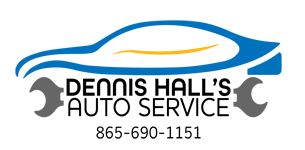 These guys are honest, knowledgeable, and charge a fair price.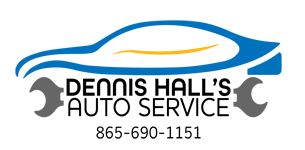 First Class Service All The Way! I've been using them for over 10 years, and the price is always fair, the staff and technicians are knowledgeable, and the shop and waiting area are always clean. Shops like these are almost gone forever. I highly recommend them!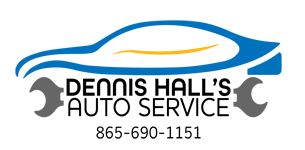 My car broke down on the road, and I was towed into Knoxville, TN. I looked on Google+ for a reliable repair shop for my Nissan Pathfinder and found these reviews. These people are qualified and honest. The communication was excellent, and they went out of their way to repair the vehicle for as little money as possible, while making sure it was properly repaired and safe. I definitely recommend this business.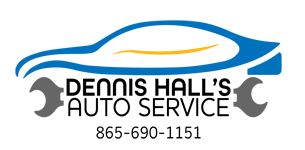 I recently had my transmission replaced by them and could not be happier about my experience. Spending a large amount of money on your car is never pleasant, but these guys put my mind right at ease. I never felt uncomfortable, and they explained everything perfectly. Their customer service is ON POINT!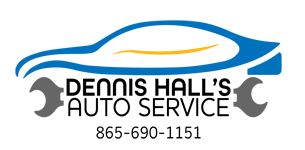 Awesome service!! Top notch!! Can't say enough about the service!!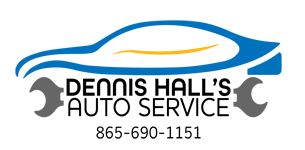 I don't take my vehicle anywhere else. The staff is second to none.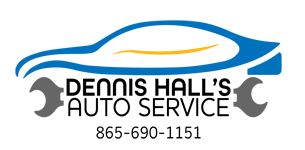 Best automotive shop in Knoxville.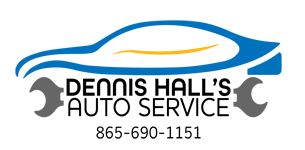 Excellent service, great work, honest dealings!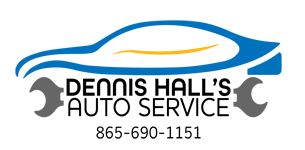 I've been a loyal customer for about 10 years. These guys rock! Always professional and would rather tell you to sell the car than keep putting money into it. They replaced a radiator in my truck less than a year ago. It failed recently and left me stranded about 128 miles from home. I replaced it where I was stranded, and when I got back to town they refunded my money before they got reimbursed from their supplier. They took care of me before they were taken care of, now that's customer service. They also provided me with a loner car when the repairs could not be done because parts were not available in a timely fashion. Overall an honest, hard working shop.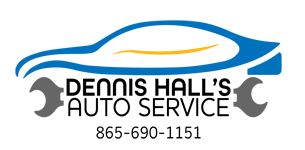 Took my Civic there to have rear brakes worked on. I had been short on funds, so I was riding metal/metal. The staff was all very nice and accommodated my repair on short notice. Price seemed reasonable at a grand total of $320 for pads and rotors.They had a $25 coupon on their website also!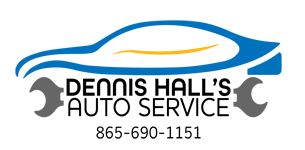 I have been going to Dennis Hall's for years, and I have never been given any reason to doubt their diagnosis or quality of their repair. Always been satisfied and felt as though I was getting a fair deal.
Discover More About Reviews and Repair Services At Dennis Hall's Auto Service in Knoxville

Auto Repair Near Fountain City
Auto Repair Near Maryville
Signs That Your Car Needs A Mechanic